This weekend, I started playing with an idea that I've had for a few weeks.
My goal was to use the photo below that I adore (the print is available here!), and recreate it with fabric.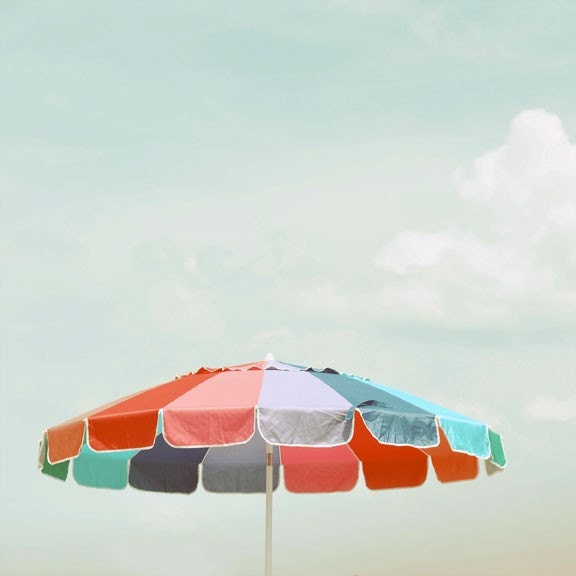 So I grabbed my saral paper pack, a square of white kona fabric, the photo, a pencil,
and my yellow and blue scraps.
Next, I layered my white fabric square wrong side up, the saral paper right side down, and the photocopy of the image right side up. Then, with a pencil, I traced around the main parts of the photo that I wanted to recreate.
This is the tracing I started with:
Next, using a scrap of fabric, I layered it on right side of the white kona square (you can kind of see the yellow scrap through the white fabric in this photo),
making sure it filled the area of the tracing I wanted to cover.
Next, using a free motion quilting foot, I sewed the area I was filling with fabric, a generous 1/8" within the traced lines.
Then, I flipped the white square over to the right side and trimmed around the scrap of fabric within a little over 1/8" from the stitching.
I continued sewing fabric pieces to the right side of the white fabric until all the areas were filled and this is what I ended up with!
I really loved using the saral paper for this technique, the trace lines were tenacious enough to stay on the fabric through many manipulations, but came off with ease with a brush when I was done.
For those of you who would like to try this technique, get yourself some saral paper (it is sold as "Sally's" in some stores) and go for it! It was really fun. I'm thinking of using this technique to make some framed artwork as gifts.
Here are a couple tips.
start sewing the sections that are farther away in the photo first. This will make your image look more natural since the closer details will overlap them.
use a pair of curved applique scissors (I have never bought from the store I linked to, I just wanted to show you a photo of what they look like) to trim the fabric scraps.
Happy Monday to you!
~Penny